CORONA INFORMATION
We want you to feel comfortable with us
More space – more time – things are definitely different this year (and things are different here than elsewhere), whether in the large ski area or with us at the Angerer Alm or on our stunning panorama terrace. In general, our motto at the hotel will be "as many safety measures as necessary, but as few restrictions as possible".
Fortunately, we have plenty of space so that our guests can do social distancing without having to make too many concessions. We will try to space out larger crowds, such as at breakfast.
We have plenty of room and there is sufficient distance between the tables in the restaurant as we have three dining rooms and two lounges. We can be very flexible here thanks to the ample space we have, which means you do not need to register for a specific time. It is very important to us that you have lots of freedom and room to move around!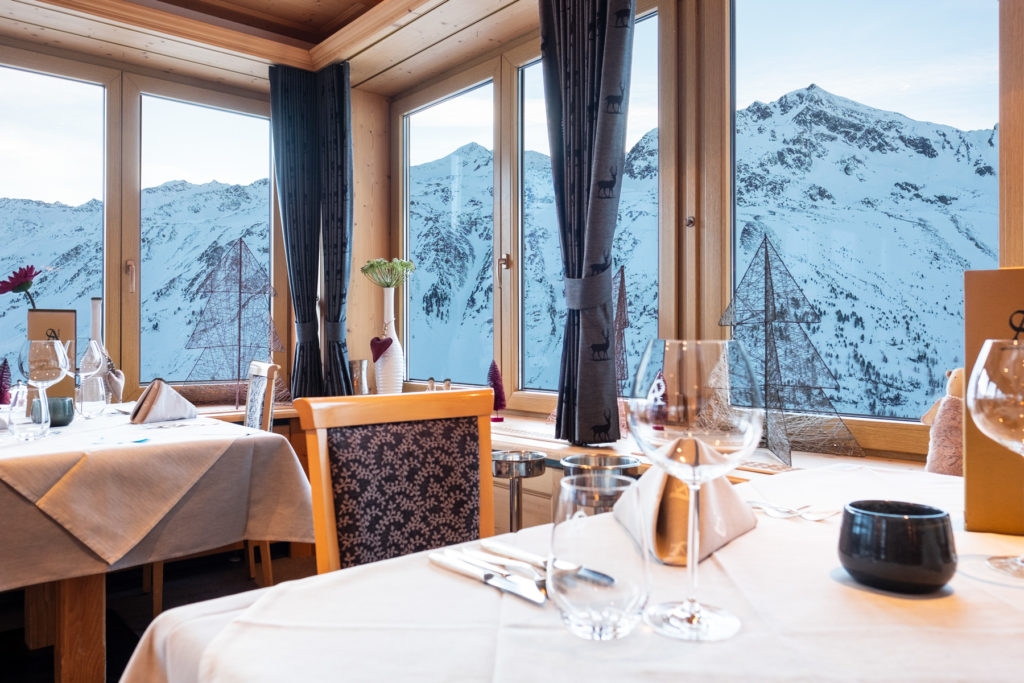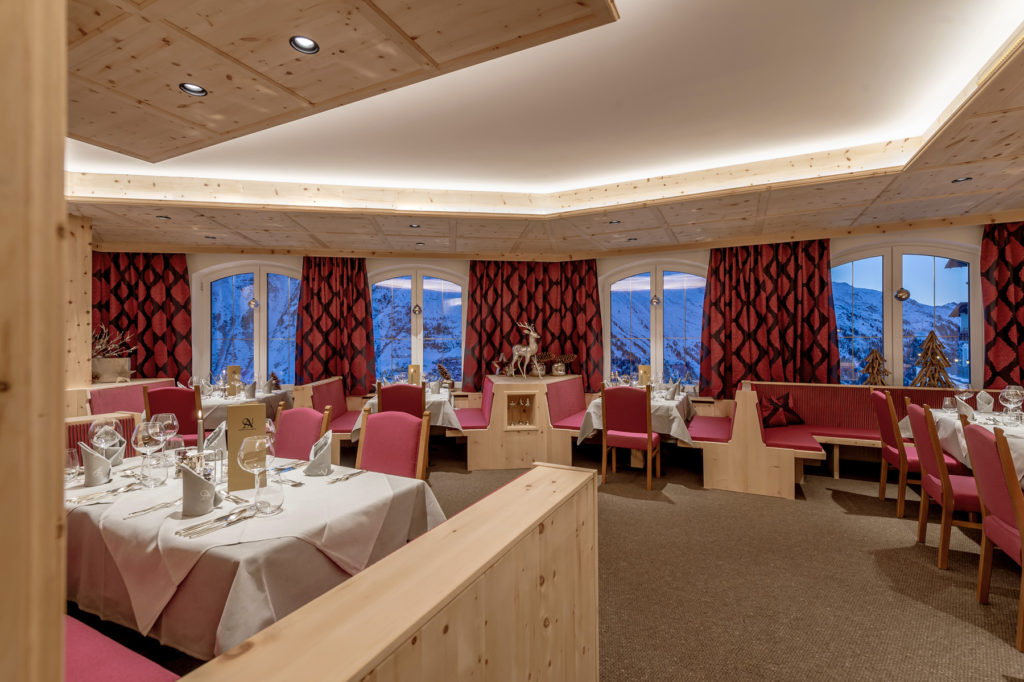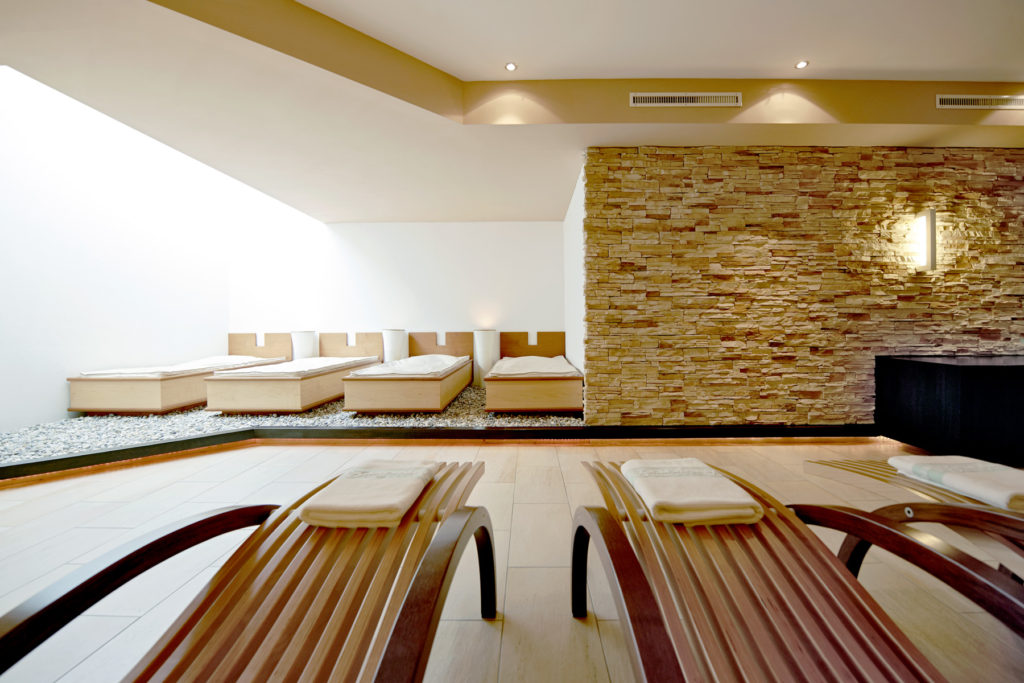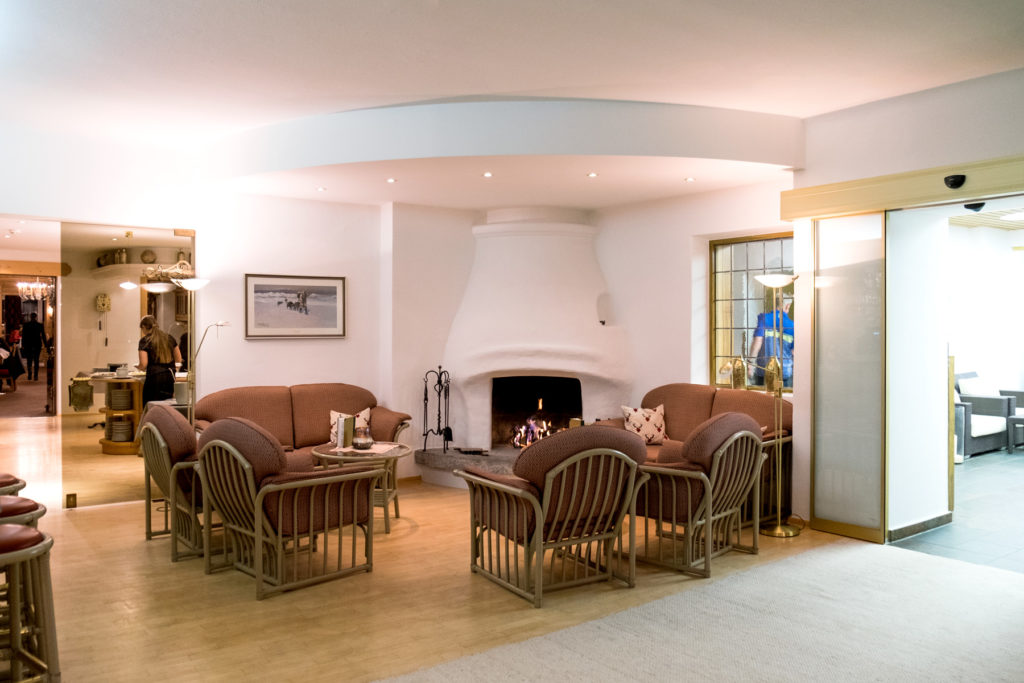 We will of course continue to serve our rich breakfast buffet, salad buffet and cheese board without restrictions. We do ask you to be considerate and observe the proper distance
We will of course observe all official guidelines, adapted to Angerer Alm. We are drawing up a more comprehensive hygiene management system for your safety in the restaurant, the rooms and in all communal areas and we will strictly observe it. Our employees are regularly tested and of course plenty of hand disinfectant is provided.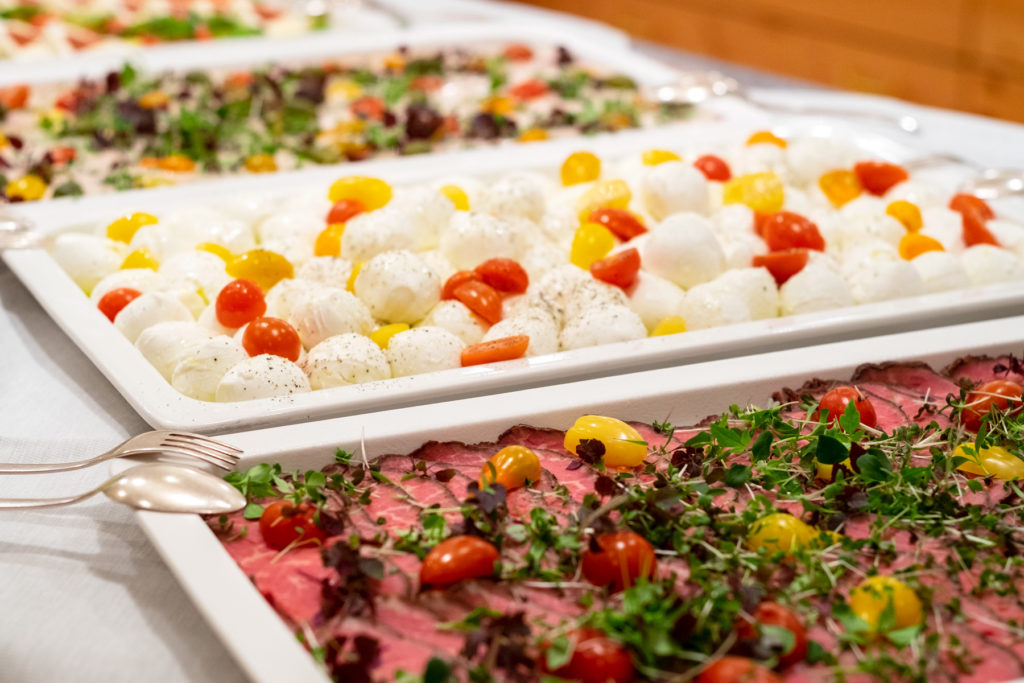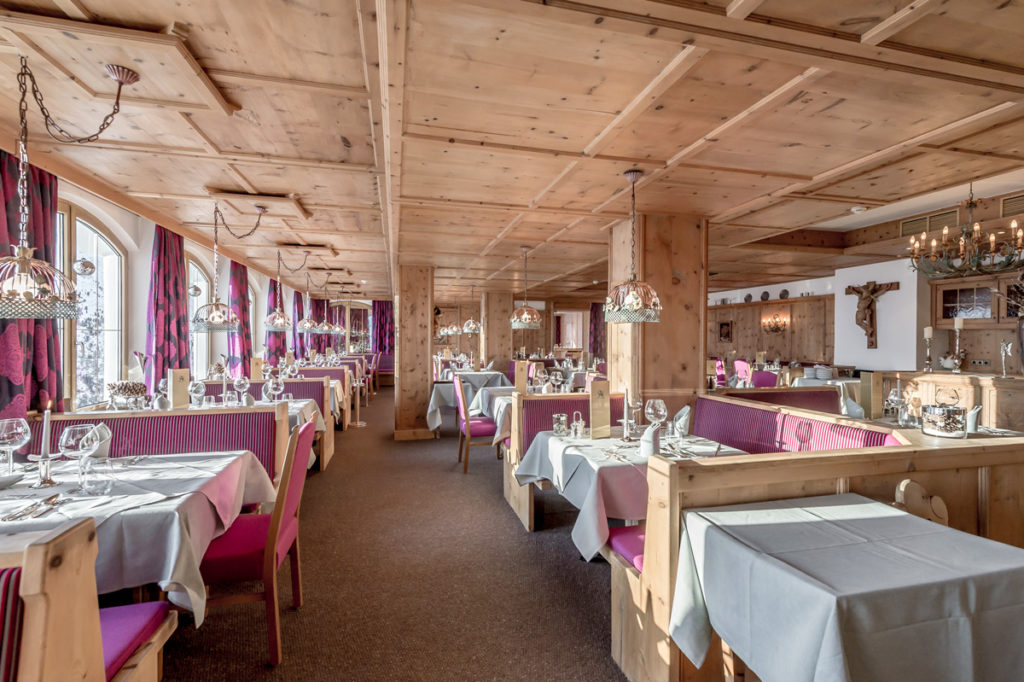 ---
Cancellation policy & testing facilities
With regard to our cancellation policy, we are trying to be as flexible as possible this year given the special circumstances. If you have to comply with official regulations (such as a travel warning), we will not charge a cancellation fee. We do recommend that you take out a travel cancellation insurance, however (cancellation policy).
In the event of a cancellation (due to a travel warning), deposits will either be credited for another stay or, on request, refunded to you.
We take the liberty to point out, however, that a travel warning does not mean a travel ban. If you would like to spend a safe holiday with us despite an official travel warning, you are always welcome here. There is a test centre in the town of Sölden, which is open to the public. (A test currently costs € 85). Test results are available within 24 hours. A negative test result means you can go home without having to go into quarantine on your return (this depends on the specific regulations in your home province, of course.)
From November, there will also be a test station in Obergurgl. Please feel free to talk to us if this is something you would consider. In any case, we will be here for you this coming, probably rather challenging, winter and ensure that you have a relaxing and healthy holiday.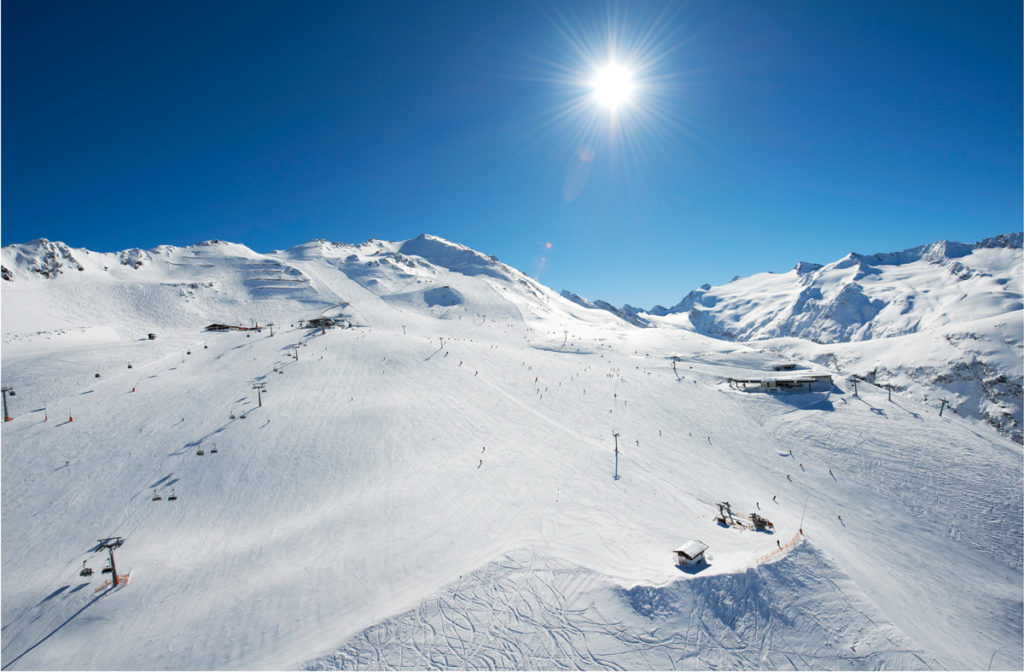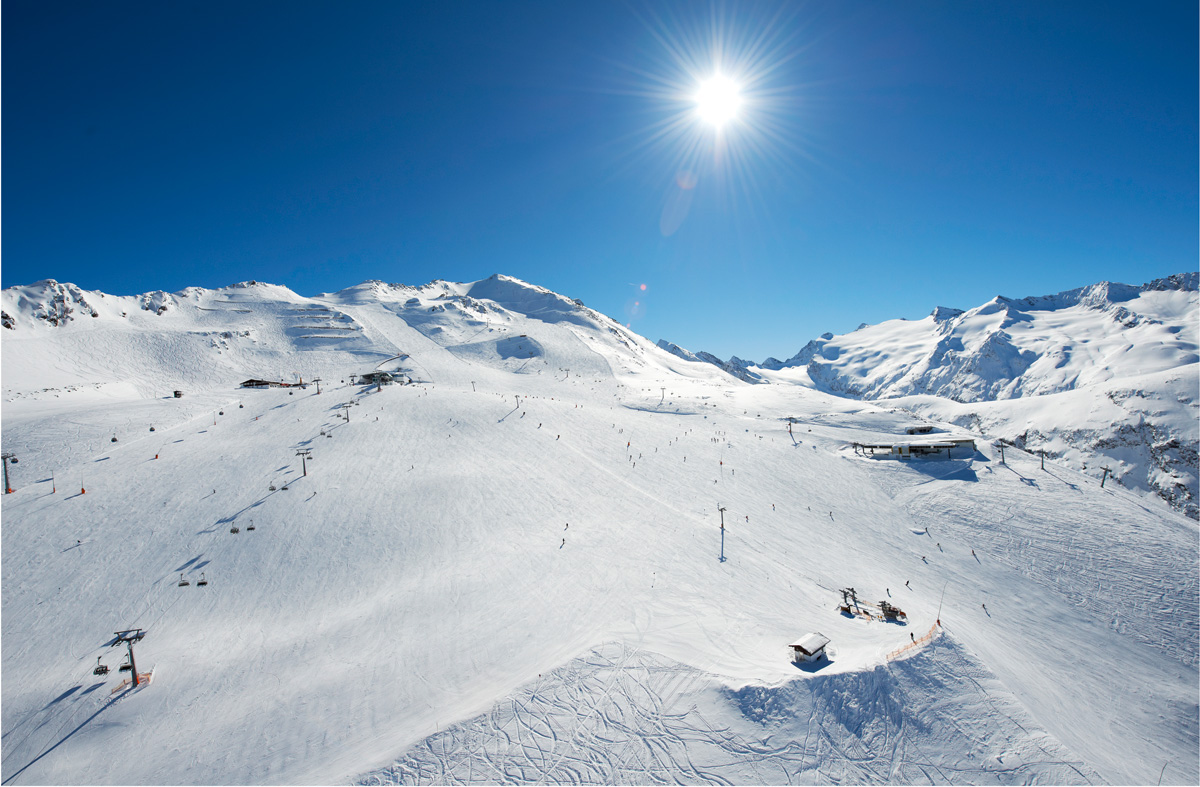 We will do our best to make your stay with us as relaxing and healthy as possible given the circumstances. We have to rely on your support to an extent and ask you to be responsible and considerate. Social distancing and mask-wearing will be most important during this time.
We look forward to seeing you again soon.
Stay healthy! With best wishes,Yours, the Achhorner and Rudolf families

To see all other measures for a carefree holiday, go to:
www.sichere-gastfreundschaft.at

 If you have any more questions, please do not hesitate to contact us in person  info@hotel-angereralm.at or +43 5256 6241