Hospitality at the highest level
* * * *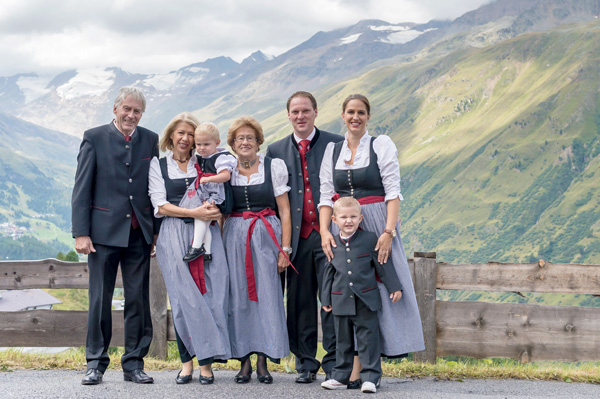 DEAR GUEST, Here in Hochgurgl, at an altitude of 2150 metres,
you will enjoy a holiday literally at the highest level.
With the most sublime and beautiful backdrop. Our four new luxury suits
offer an unsurpassed ambience. Our service is courteous and personal.
With culinary delicacies that are out of this world. And the
Top Mountain Crosspoint -a world-class visitor experience. One thing
is certain: your visit will be the highlight of your year.
Welcome! Yours, the Achhorner & Rudolf family
---
---
In the middle of the Alps –
in the middle of the ski region
Our hotel is located at 2,150 metres altitude in the tranquil village of Hochgurgl. People come here for a reason. Away from all the hustle and bustle elsewhere in our valley, here you will find a quiet and relaxing spot for your winter holiday. In the middle of the ski region with the best snow conditions in the Alps. A top location in the truest sense of the word!