Arrive… Take a deep breath… Relax…
Welcome to the mountains – welcome to the very top!
Here with us in a remote corner of the Ötztal valley, high up in the mountains and far away from all the hustle and bustle, you can truly switch off. Our hotel is located only a few steps from the ski region in a majestic mountain setting. This is the right place for all winter lovers. We provide accommodation of the highest standard – that is our promise!
We are looking forward to your requests.
Yours, the Achhorner & Rudolf family.
---
WE ARE ON SUMMER HOLIDAYS
Currently our hotel is closed! Nonetheless we are looking forward to your requests!
---

OUR RECIPE OF THE MONTH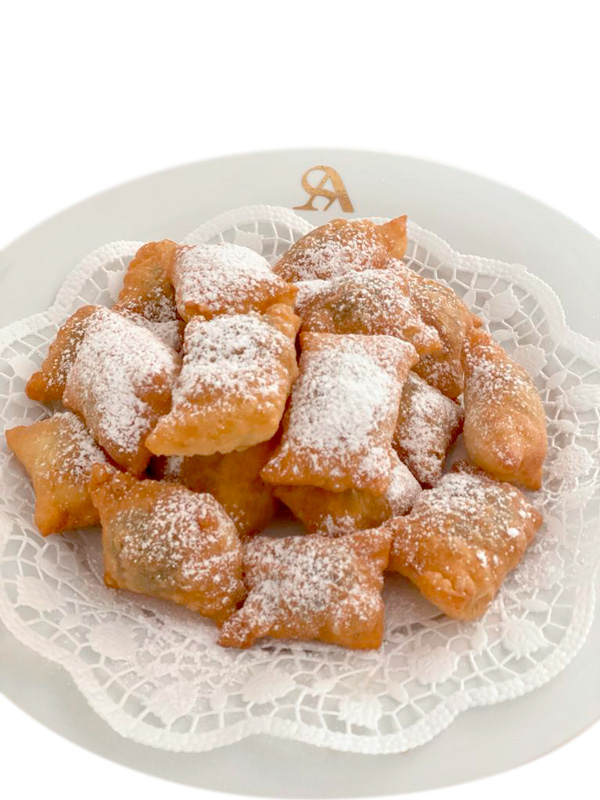 "KIRCHTAGS" DUMPLINGS
(only available in German)
---
LIVING IN THE ANGERER ALM
Welcome in our rooms and luxury suites.
Elegant, comfortable and very spacious. Get your own impression!
PURE ENJOYMENT
BREATHTAKING!
A view which could be a painting; thick layers of snow glisten on the roofs,
massive icicles sparkle in the glaring sunlight, the surrounding three thousand meter peaks
looking down proudly on the village and bright blue sky as a backdrop.
Here the world is still in order. Winter here has a contemplative character, without the noisy
bustle and deafening skiing ruckus.
---
Search and book rooms
---
INSTAGRAM
---
UPDATES FROM OUR FACEBOOK FEED