Arrive… Take a deep breath… Relax…
Welcome to the mountains – welcome to the very top!
Here with us in a remote corner of the Ötztal valley, high up in the mountains and far away from all the hustle and bustle, you can truly switch off. Our hotel is located only a few steps from the ski region in a majestic mountain setting. This is the right place for all winter lovers. We provide accommodation of the highest standard – that is our promise!
We are looking forward to your requests.
Yours, the Achhorner & Rudolf family.
---
LOCKDOWN from 22 November until 13 December
Dear guests and friends of the Angerer Alm,
In Austria, a temporary lockdown will come into effect from 22 November until 13 December at the latest. Travel to Austria for touristic purposes will only be possible again after this period. Find all current information here.
---
OUR CURRENT OFFERS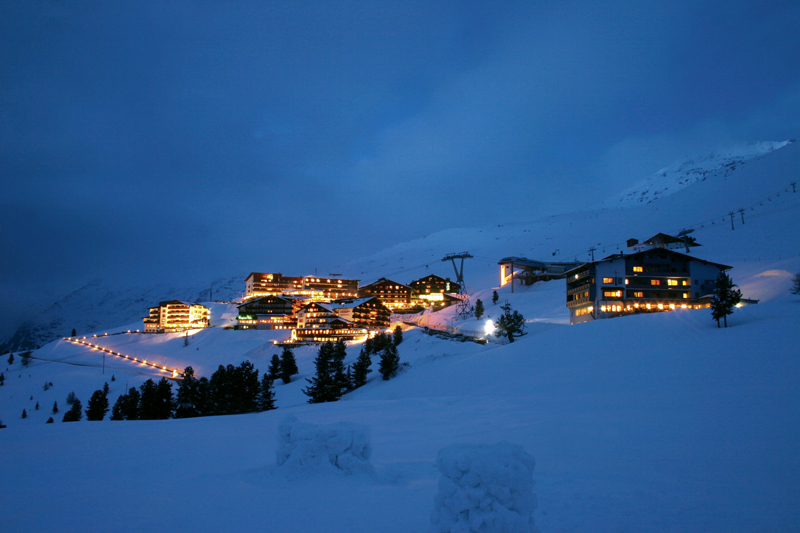 ADVENT WEEKS

13.12.2021 – 20.12.2021
7 Days accommodation with half board
festive evening with gala dinner or buffet
7 Days from
EUR 910,00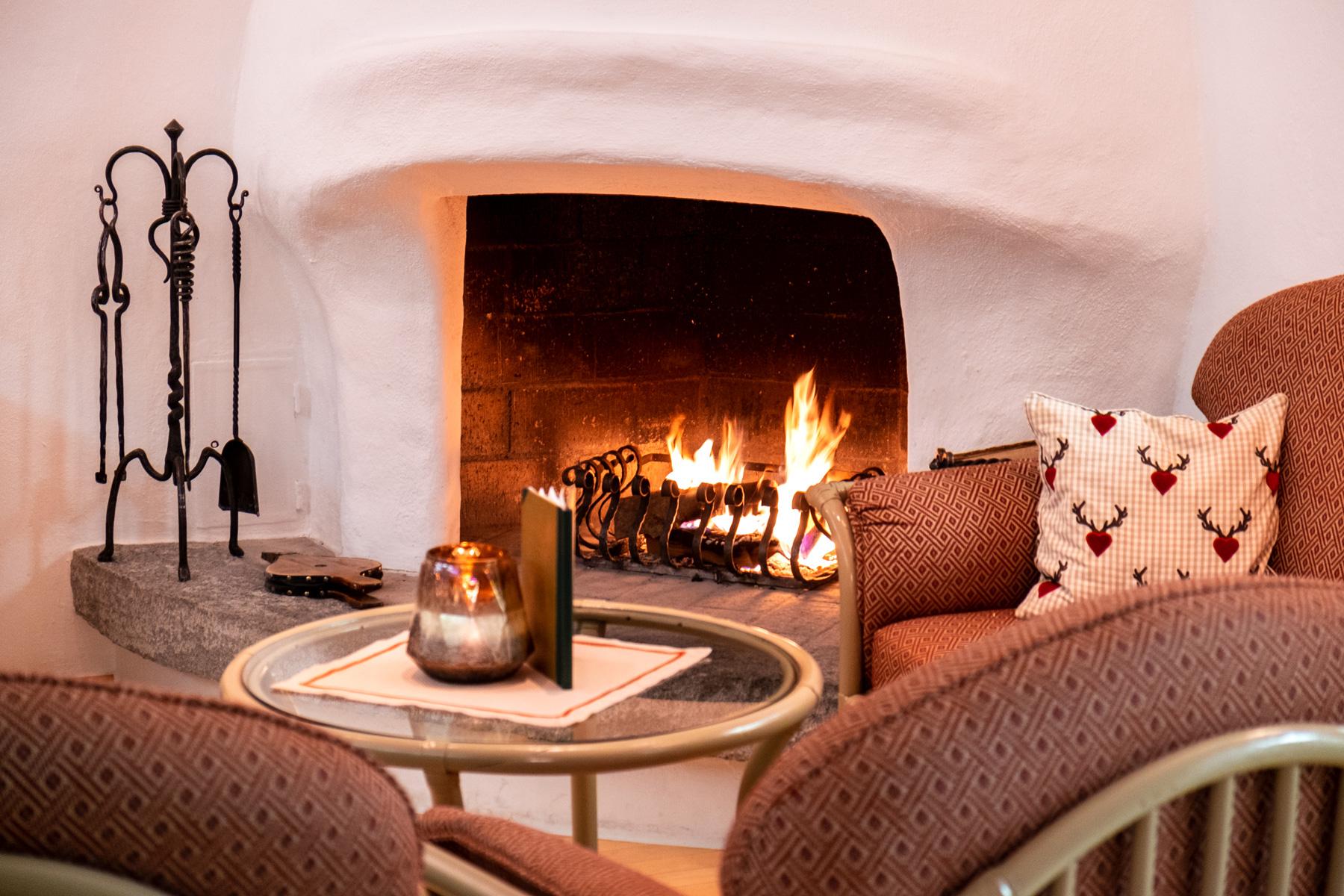 ADVENT FEEL WELL DAYS
28.11.2021 – 17.12.2021
3 Days accommodation with half board
per person from
EUR 408,00
---

OUR RECIPE OF THE MONTH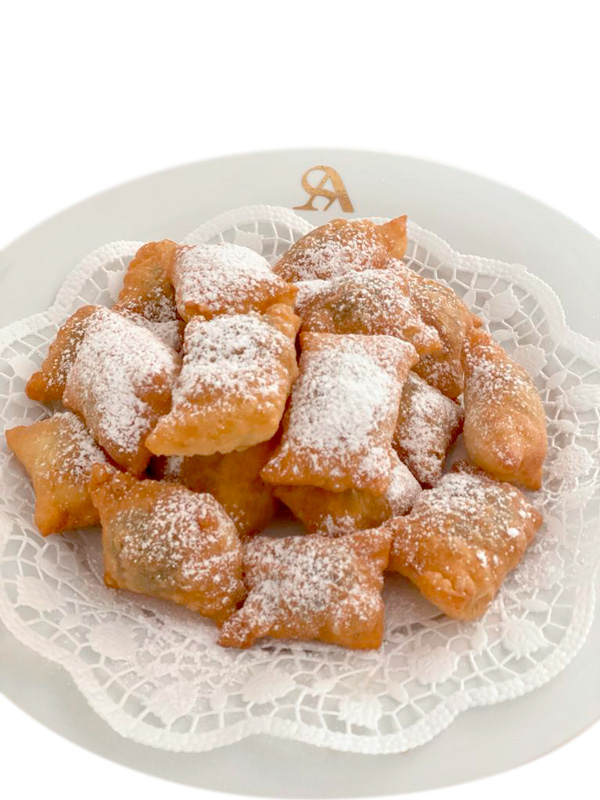 "KIRCHTAGS" DUMPLINGS
(only available in German)
---
LIVING IN THE ANGERER ALM
Welcome in our rooms and luxury suites.
Elegant, comfortable and very spacious. Get your own impression!
PURE ENJOYMENT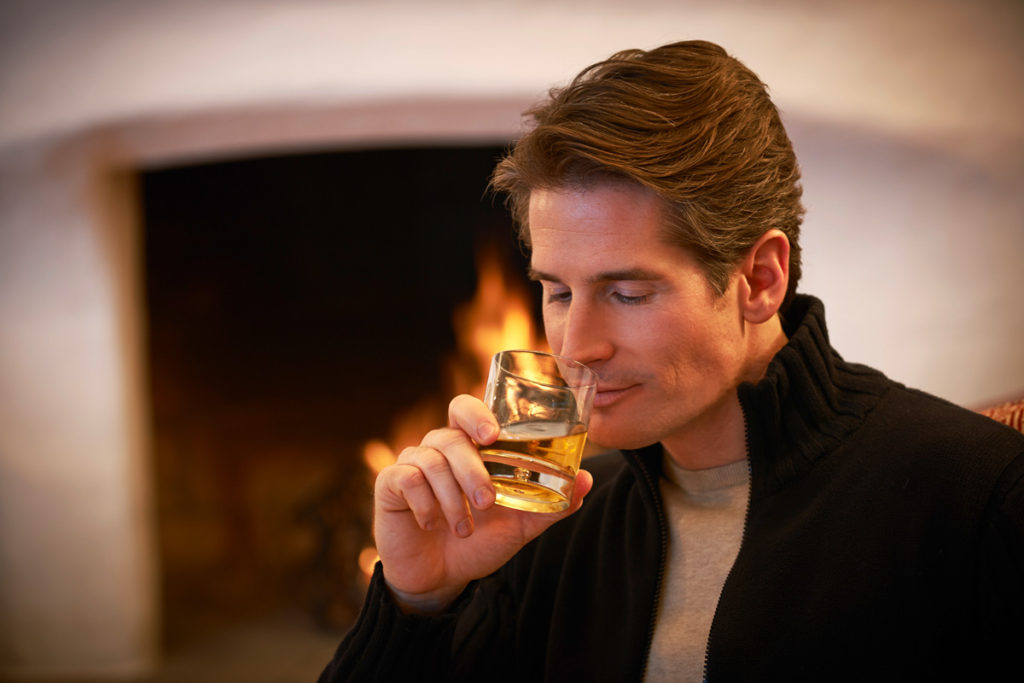 LIFE
Jack Frost magically creates ice crystals on the windowpanes and snowflakes whirl through the crisp, clear winter night, but our soul is warmed by a glass of excellent red wine or fine whiskey round the fireplace. Stretch out your legs and relax.
This is enjoyment at the highest level.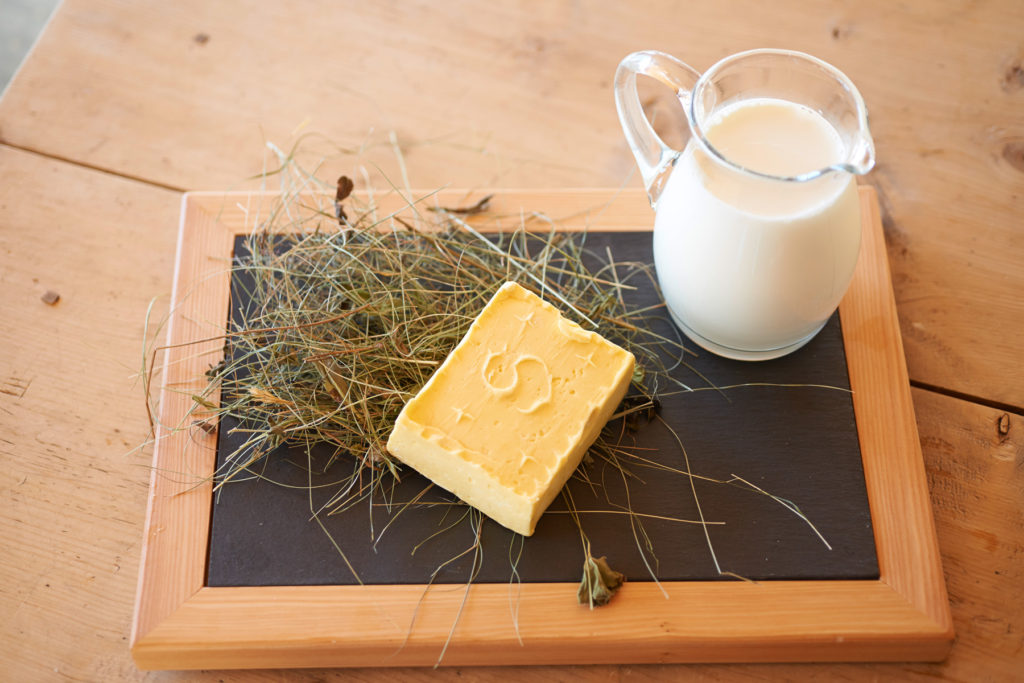 TRUE DELIGHT
The mowing of the mountain meadows and the hay harvest afterwards, the shearing of the sheep, milking and processing the milk on our own farm – all that connects us with nature and its raw materials. You can taste it: the fresh air, the mountain sun of the Ötztal valley and the love we have for our homeland. This is enjoyment at the highest level.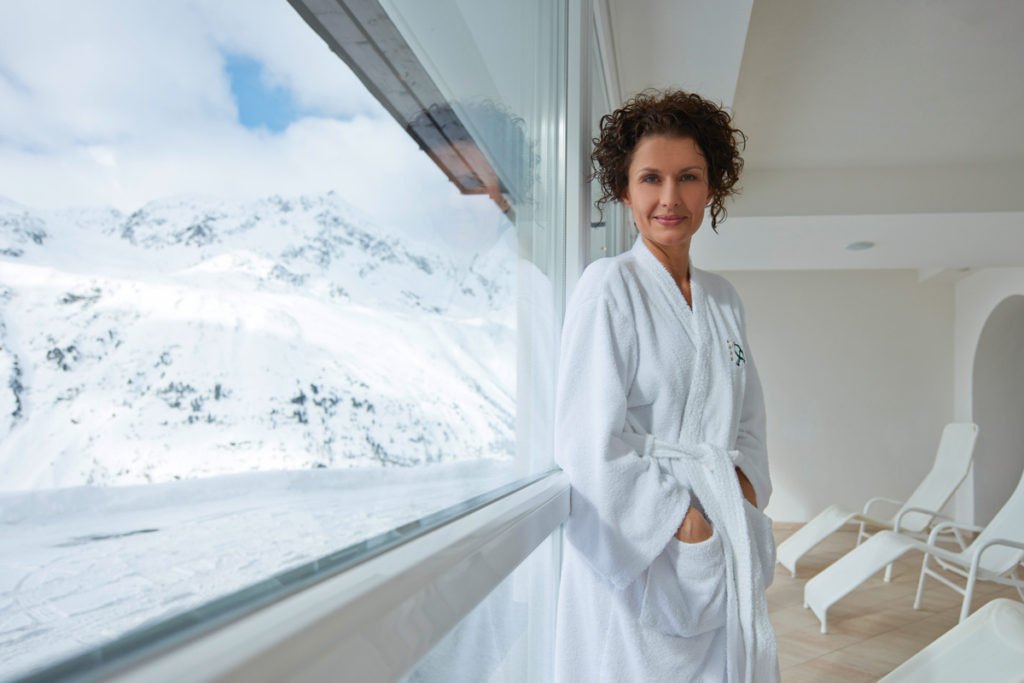 LETTING GO
Lean back, switch off, feel good. Our spacious spa area is just perfect for relaxation and invigoration. We look after your physical and emotional wellbeing and give it a boost. This is relaxation at the highest level.
BREATHTAKING!
A view which could be a painting; thick layers of snow glisten on the roofs,
massive icicles sparkle in the glaring sunlight, the surrounding three thousand meter peaks
looking down proudly on the village and bright blue sky as a backdrop.
Here the world is still in order. Winter here has a contemplative character, without the noisy
bustle and deafening skiing ruckus.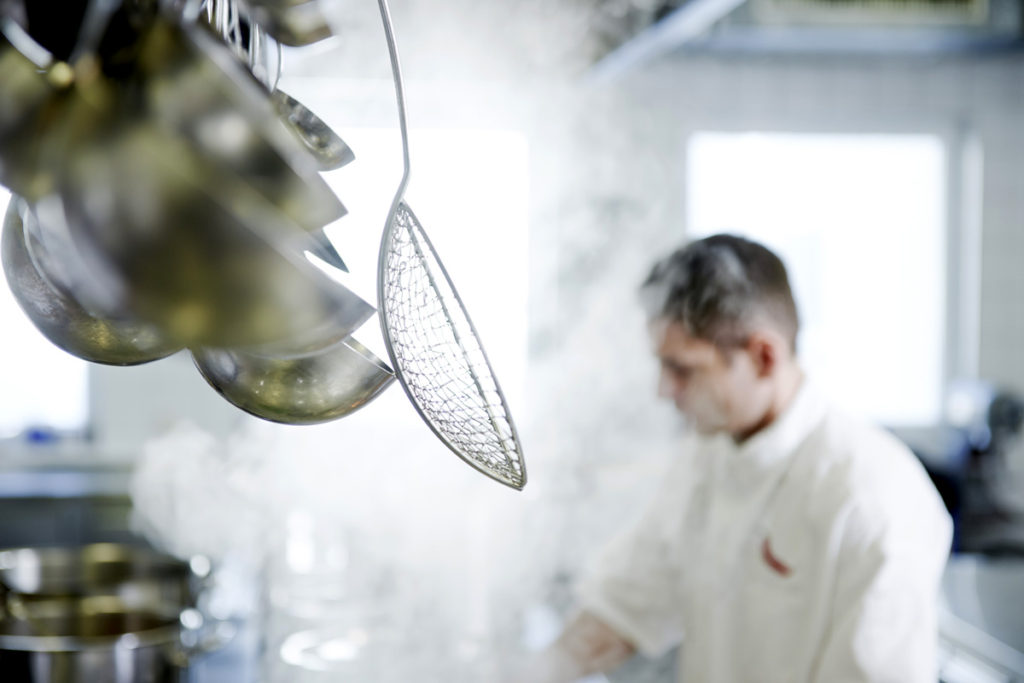 Impressions & Insights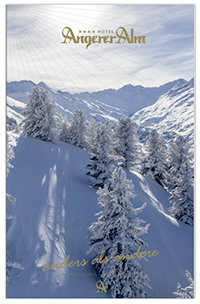 Hotel Magazine
Our hotel magazine comes out once a year. Each issue has a main theme, either about our region or a winter topic. Take a look at the digital issue or request a magazine from us.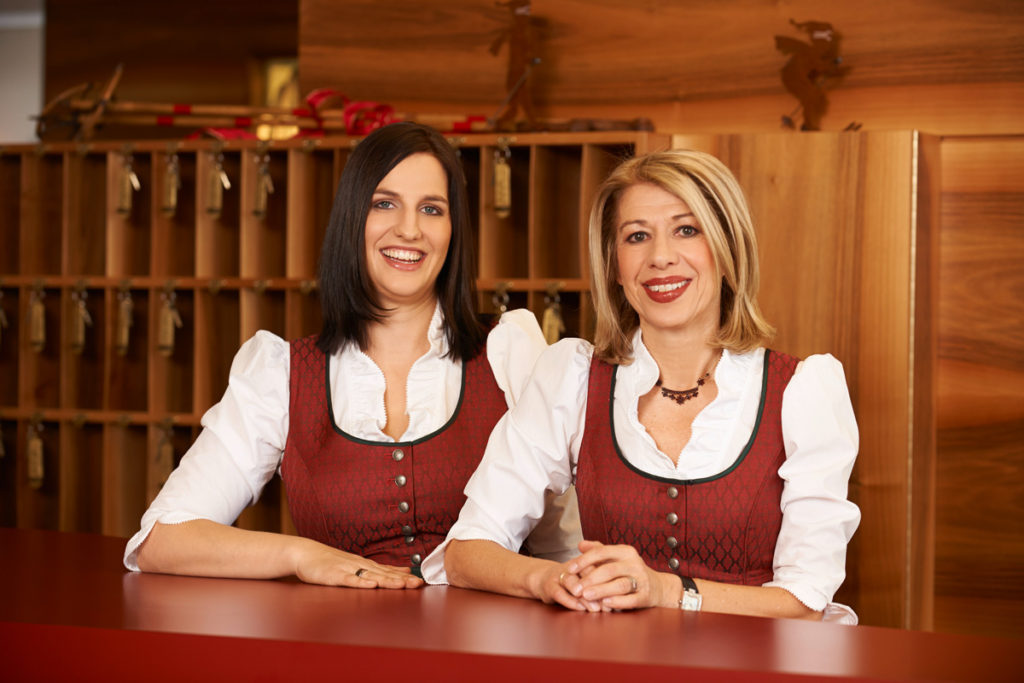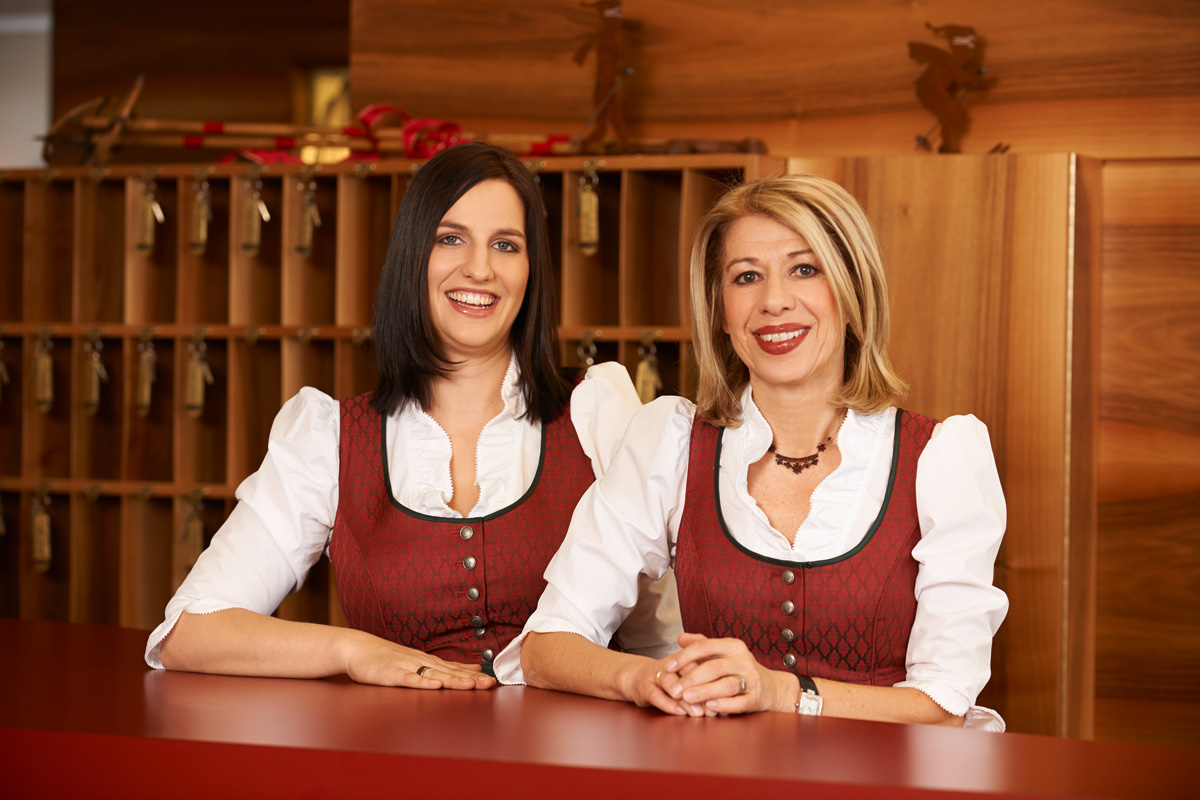 Your hosts
Experience, warmth & a sense of quality – we always have your wellbeing in mind. We look forward to spoiling you. Yours, the Angerer Alm team.
Tel: +43 525 662 41
info@hotel-angereralm.at
---
Search and book rooms
---
INSTAGRAM
---
UPDATES FROM OUR FACEBOOK FEED